Members of the EGOS Executive Board
Professor Dr. Giuseppe Delmestri
– Chair of EGOS –
WU – Vienna University of Economics and Business, Institute for Change Management and Management Development, Austria
Besides things related to his role as Chair, he is responsible for the pre-Colloquium Development Workshops (PDWs) and for the Roland Calori Prize. He also is in charge of the EGOS Board sustainability taskforce.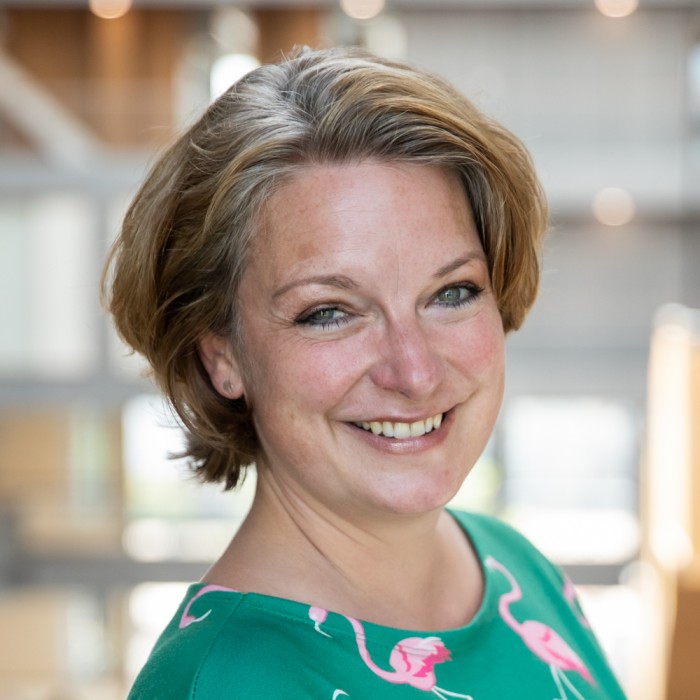 Associate Professor Dr. Christine Moser
– Vice-Chair of EGOS –
Vrije Universiteit Amsterdam, Faculty of Social Sciences, The Netherlands
Besides things related to her role as Vice-Chair, she is responsible for EDI (Equity, Diversity & Inclusion), the EGOS Standing Working Groups (SWGs) and the EGOS Book Award.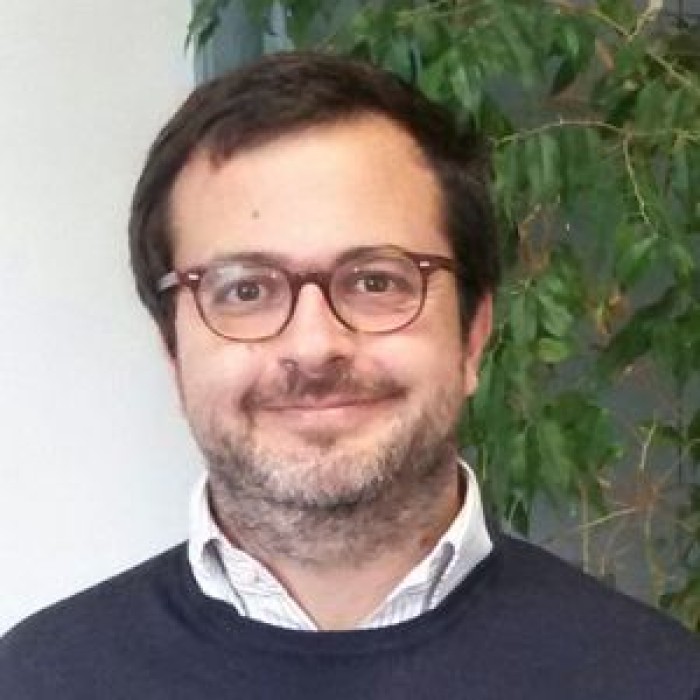 Professor Gianluigi Mangia, PhD
– Treasurer of EGOS –
Università di Napoli Federico II, Dept. of Economics, Management & Institutions, Italy
Gianluigi serves as the EGOS Treasurer and thus oversees all EGOS money matters.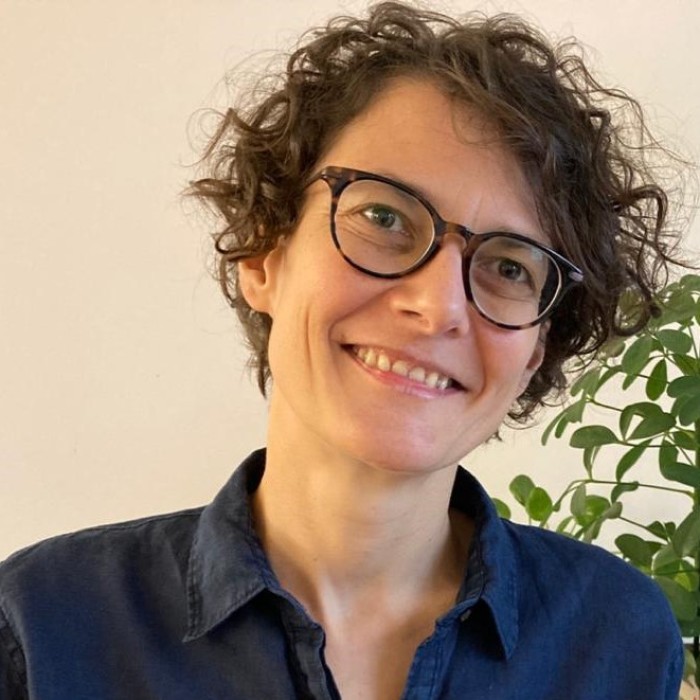 Professor Laure Cabantous, PhD
Business School, City, University of London, United Kingdom
Laure is in charge of relationships with other associations and more generally events for which EGOS is a partner. She also oversees the James G. March Prize and is in charge of the EGOS Best Student Paper Award.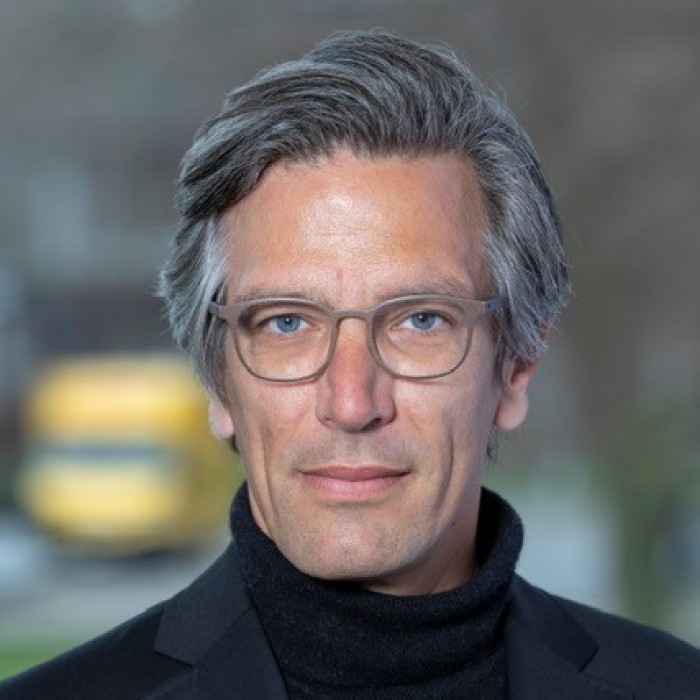 Professor Dr. Daniel Geiger
Faculty of Business, Economics & Social Sciences, Universität Hamburg, Germany
Daniel is the main EGOS Board's person in charge (liaison) to future EGOS Colloquium organizers.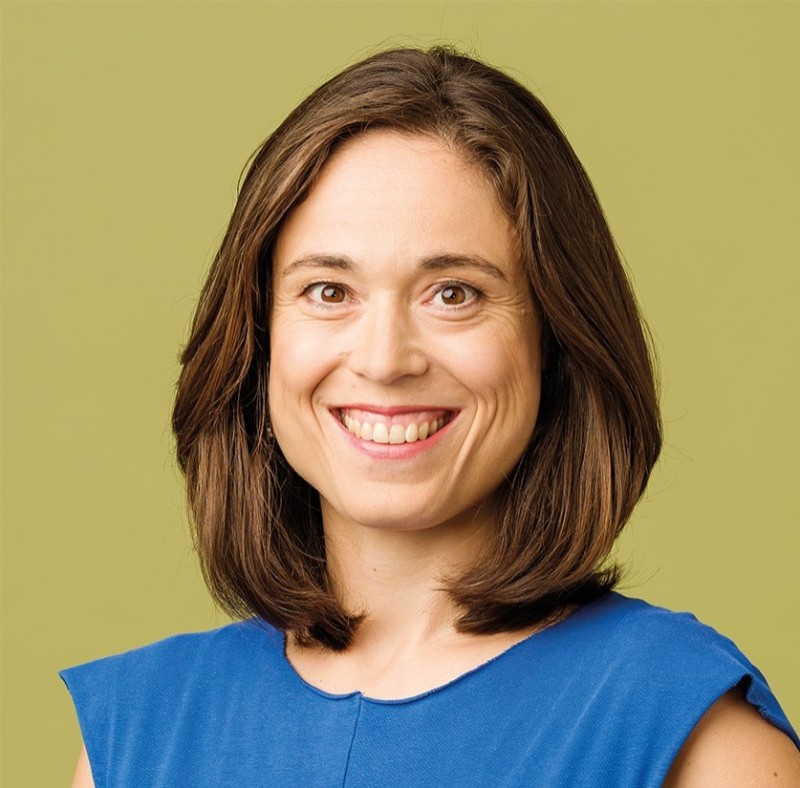 Professor Dr. Elke Schüßler
Johannes Kepler University Linz, Institute of Organization Science, Austria
Elke is in charge of the pre-Colloquium PhD Workshop and the EGOS That's Interesting! Award. She also is in charge of the EGOS Board sustainability taskforce.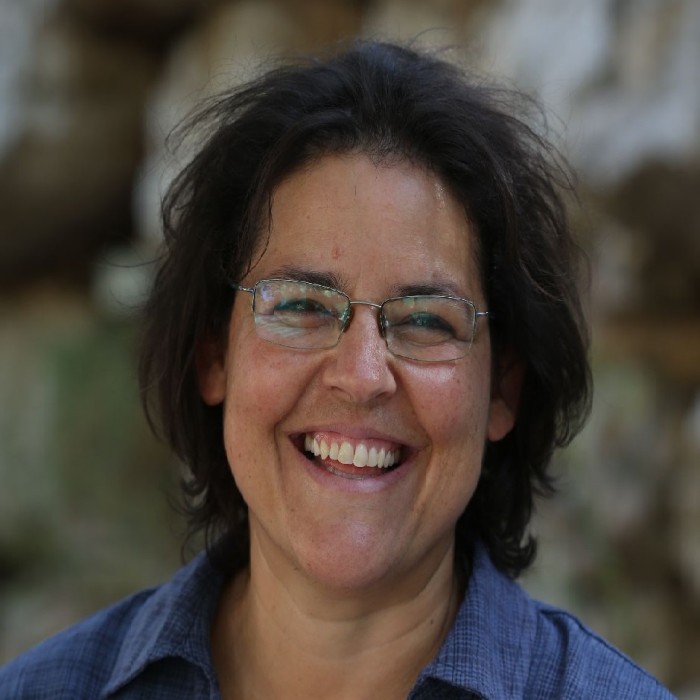 Professor Tammar B. Zilber, PhD
Hebrew University of Jerusalem, School of Business Administration, Israel
Tammar is in charge of the pre-Colloquium Post-Doctoral & Early Career Scholars Workshop, the Women's Network Meeting at EGOS Colloquia, and the EGOS Best Paper Award.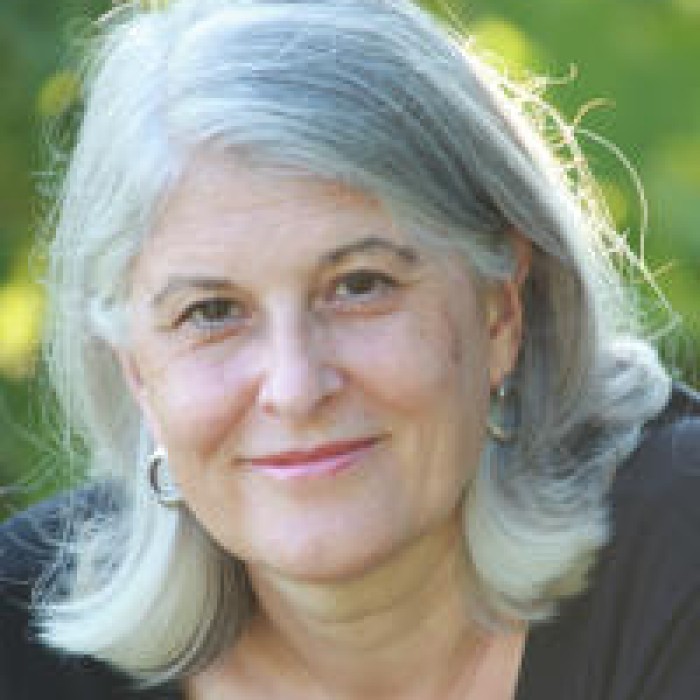 Professor Dr. Renate Meyer
Editor-in-Chief of 'Organization Studies'
WU – Vienna University of Economics and Business, Institute for Organization Studies, Austria
Ex-officio EGOS Board member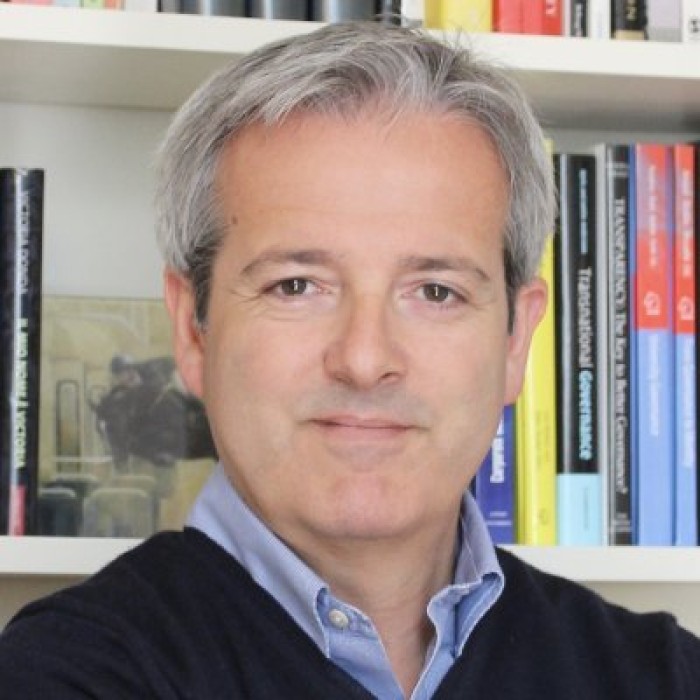 Professor Dr. Paolo Quattrone
Editor-in-Chief of 'Organization Studies'
Alliance Manchester Business School, Centre for the Analysis of Investment Risk (CAIR), United Kingdom
Ex-officio EGOS Board member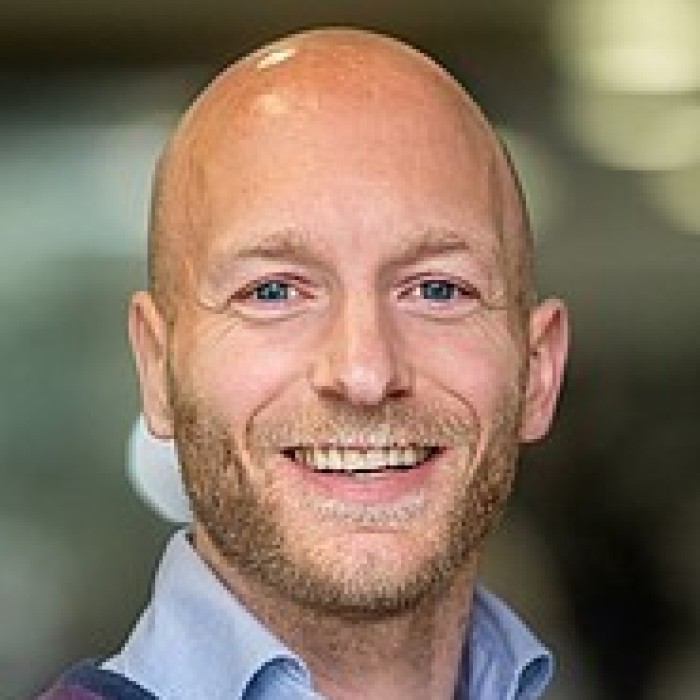 Professor Joep P. Cornelissen, PhD
Editor-in-Chief of 'Organization Theory'
Erasmus University, Rotterdam School of Management, The Netherlands
Ex-officio EGOS Board member
Professor Dr. Markus A. Höllerer
Editor-in-Chief of 'Organization Theory'
University of New South Wales (UNSW) Sydney, Australia, & WU – Vienna University of Economics and Business, Austria
Ex-officio EGOS Board member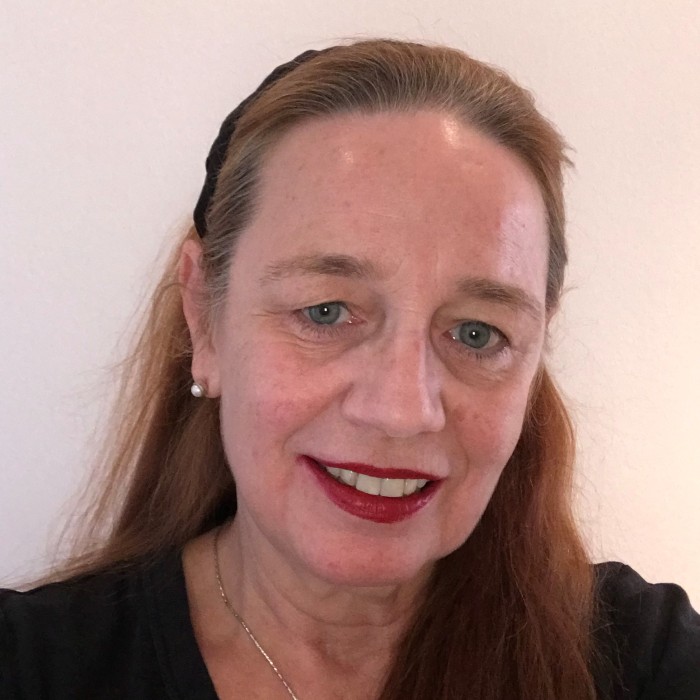 Angelika Zierer
Head of EGOS Executive Secretariat
Berlin, Germany
Ex-officio EGOS Board member
Assist. Professor Dr. Samantha Ortiz Casillas
EGOS Social Media Officer
Centro de Investigación y Docencia Económicas, Mexico City, Mexico
Invited observer to the EGOS Board
Sophia Tzagaraki
Managing Editor of 'Organization Studies' and 'Organization Theory'
Athens, Greece
Invited observer to the EGOS Board